Your Personal Advisor for Firearms Evaluation, Appraisals, Sales & Training
Contact Us
— Jamesburg NJ

Mel Katz, Senior Advisor,
Defensive Security
Personalized Training, Assistance & Sales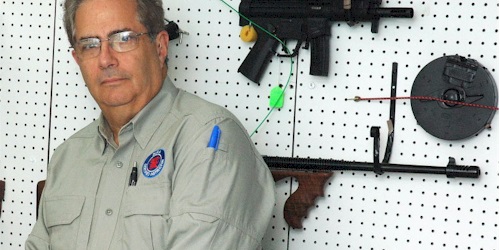 Licensed Professionals
We are a state and federally licensed firearms dealer. We have over 25 years experience in the industry.

Our professional attention to detail, safety and your personal skill and need will fit you with the right firearm and the skills to safely use it.
Defensive Security is located conveniently in East Windsor/Hightstown NJ, in Mercer County. Instruction, sales and purchases are conducted in our private offices, by appointment. We're fully licensed by the BATFE and NJ State to conduct firearm sales and transfers for both new and used firearms. SAFE HANDLING OF A FIREARM IS CRITICAL. WE TAKE THIS VERY SERIOUSLY!